Strive not to be a success, but rather to be of value.
Albert Einstein
Executive Career Workout™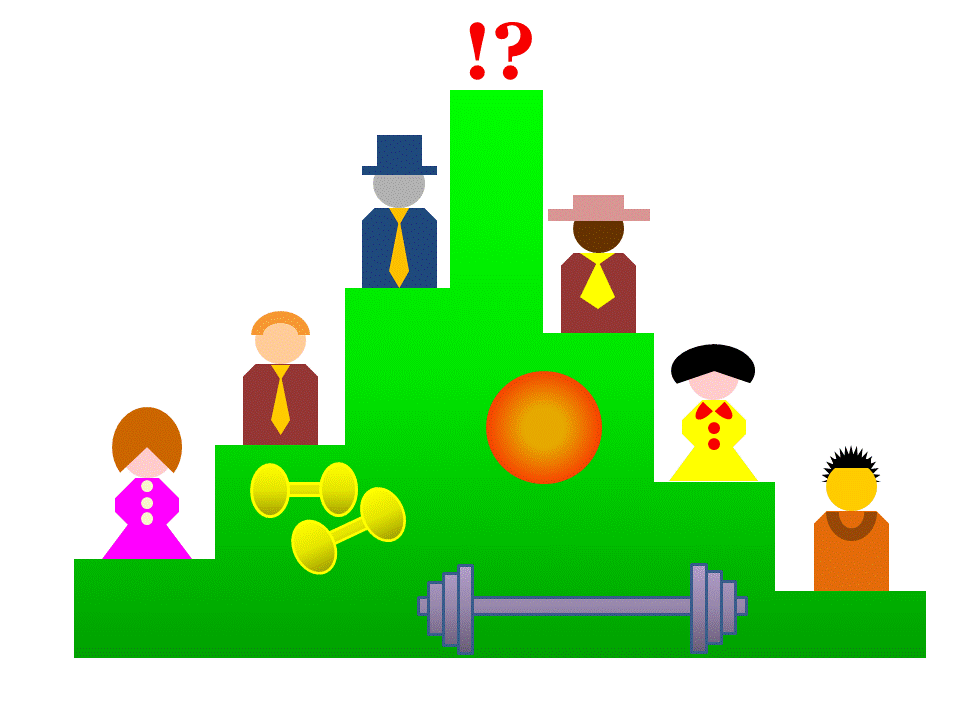 This is a personalized combination of coaching, mentoring and consulting, to help business executives break through the inevitable dire straits of senior careers.
Available both to corporates and to individuals.
Whether you are...
...an up-and-comer eager to accelerate;
...a director-level executive looking further up;
...a CEO weighing your next move;
...or just any business manager seeking growth or experiencing transition;
...utilize the Executive Career Workout™ to gather momentum towards realizing your full potential.
Feel free to contact the Principal Dr. N. K. Kokkalakis in total personal confidence:
n.kokkalakis@strategytechnics.com