Strive not to be a success, but rather to be of value.
Albert Einstein
Executive Career Workout™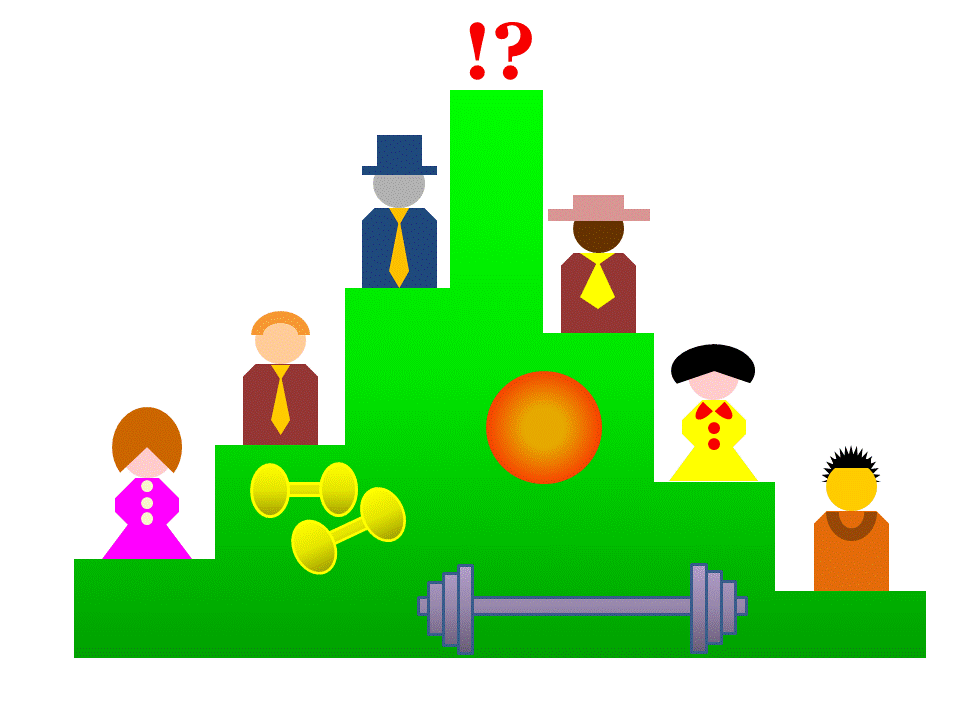 By Nikos K. Kokkalakis, PhD, MBA, Principal of Strategy Technics, ex-CEO of Grundfos Hellas.
With the benefit of vast experience of consulting with CEOs, Management Teams and senior executives at a great number of leading domestic and multinational companies.